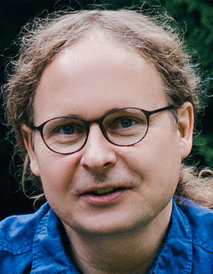 Gerstorf, Denis
Member of the Steering Committee
Subproject Psychology
Main Focus
Prof. Dr. Denis Gerstorf is Professor of Developmental Psychology at Humboldt-Universität zu Berlin, Department of Psychology, and Research Fellow of the German Socio-Economic Panel Study at the German Institute of Economic Research (DIW).
For BASE-II, Prof. Gerstorf co-leads together with Dr. Drewelies the Psychology research unit. This encompasses the psychosocial assessment battery that allows examining questions about well-being and affect, personality and social integration as well as control strivings and coping with stress.
Denis Gerstorf is speaker of the Steering Committee of BASE-II. To the internet page of
Denis Gerstorf
.